Category: Payments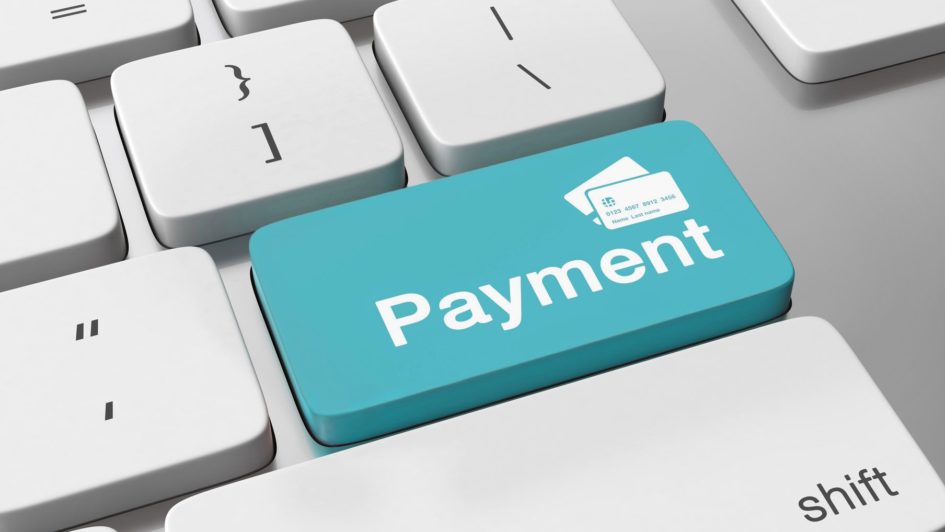 Cash is not king anymore, as technology advances so do ways for customers to pay. Read about these new...
Read more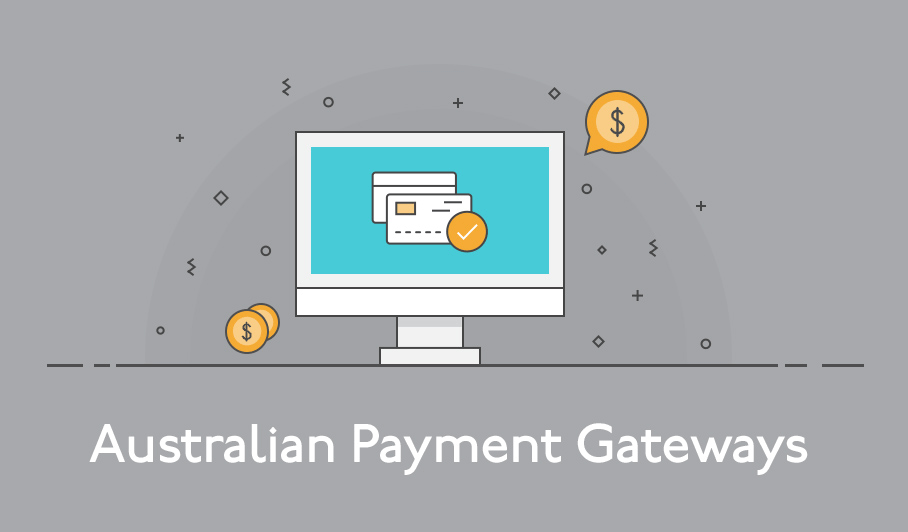 Having a secure payment process for your customers is absolutely crucial. So, what are the best payment...
Read more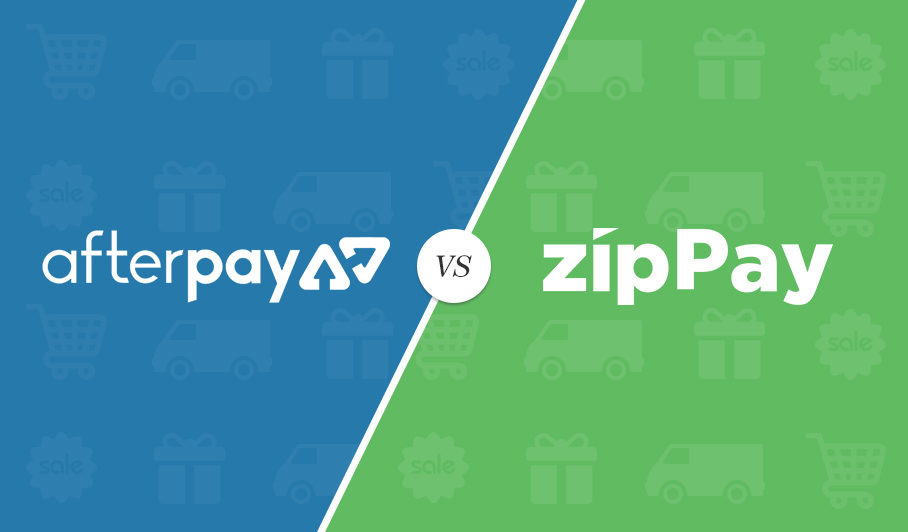 The two major players in online lay-buy in Australia provide the same services but differ greatly.
Read more