We're Magento Experts
If you're a retailer, big or small, and you're set to navigate the complexities of building an online store, we'll be your guide. In fact, we'll power you through that labyrinth and bring you out the other side with a pain-free multi-channel e-commerce site that looks great and converts. Melbourne based, Magento-certified and trading since 2007, our technologists, marketers and project managers live and breathe retail.
Need a new store, or help with an existing one?
Complete eCommerce Solutions
Sure our sites look great. But we're also experts in the behind-the-scenes tech that fattens up profits - selling overseas, product merchandising, creating scarcity, building your database, increasing average order values, using marketing tools to attract new customers and create loyalty and integration with third party applications.
---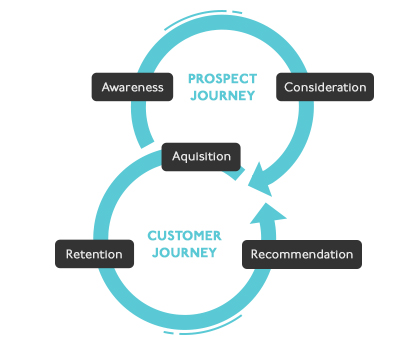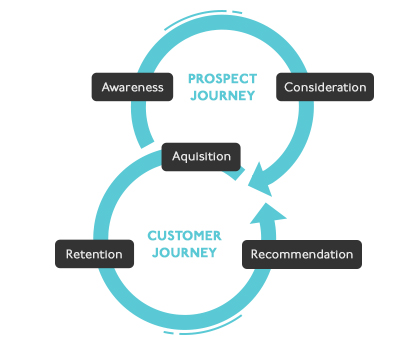 Marketing Driven Solutions
We'll scope, design and build a website that will make your marketing team want to constantly high-five us. How? With a strategy and platform custom-made to do all the right things – attract new customers, convert sales, increase average order values and turn new customers into forever loyal ones.
Magento's out-of-the-box functionality is a solid starting point, we then extend features and functionality using extensions and custom code and integrate marketing platforms to assist all of your marketing efforts post launch.
---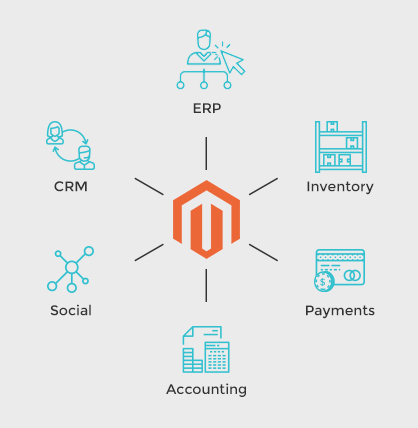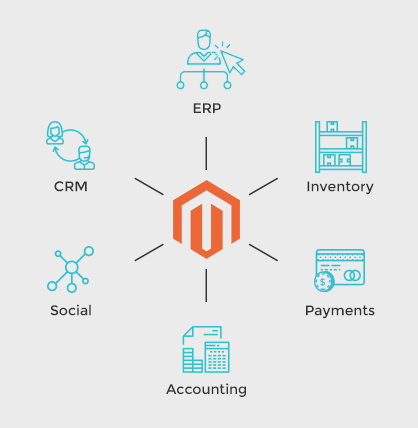 Back Office Integration Specialists
Few eCommerce websites exist in isolation; to form a cohesive ecosystem you need to integrate with different types of platforms. Magento 2's APIs are considerably more extensive and efficient than Magento 1 and don't worry - if an existing web service or extension doesn't exist, we'll custom build a module to do exactly what you need.



ERP and stock system integration


Email and CRM integration


Social media and marketing integration


Payment providers


Shipping fulfilment integration


---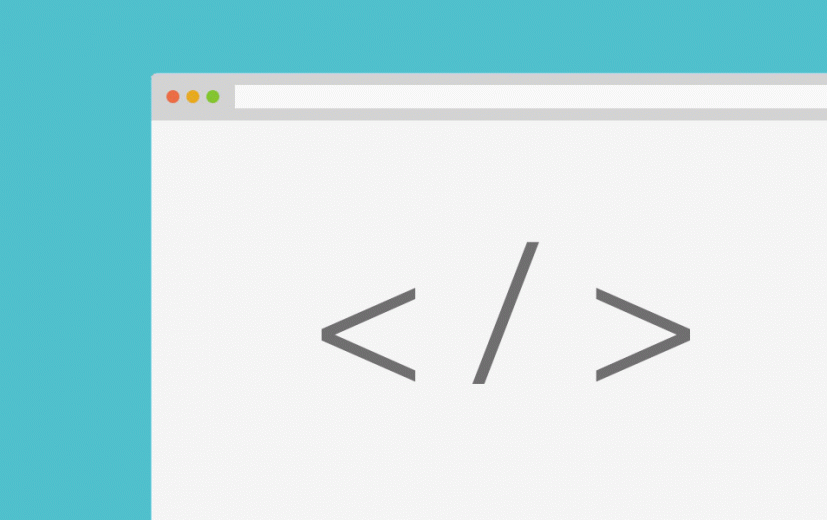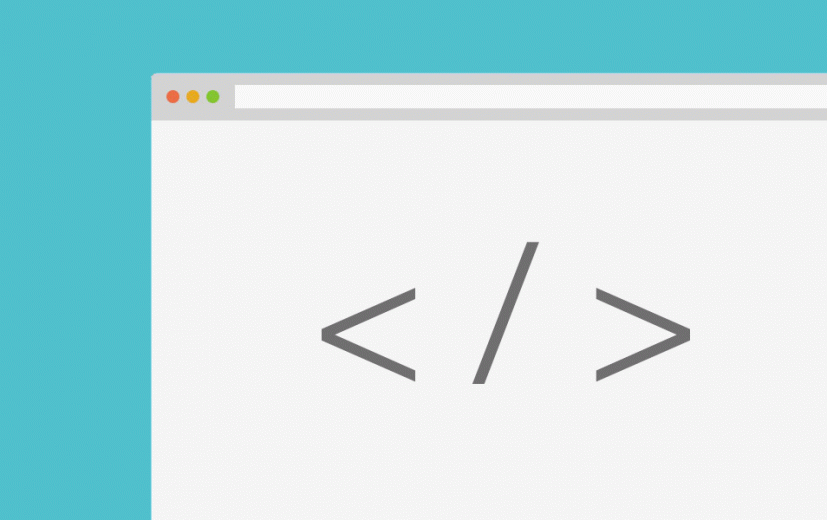 Cutting Edge Development
Sometimes off-the-shelf just doesn't cut it. Unlike hosted platforms, Magento offers the flexibility to modify the codebase to create custom functionality or integrate with any third party application. This is where our Magento-certified analysts and developers come into their own - scoping and building custom modules to tailor a solution to your specific requirements.
All of our websites are backed by a 45-day warranty so that any issues post launch are quickly resolved and at no cost to your business.
---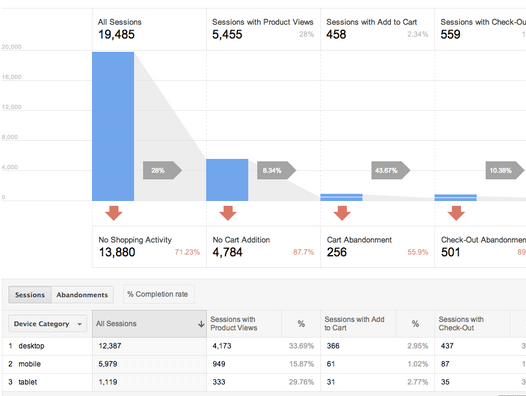 Measurement & Data
Once we're done, we're never really done – we keep busy monitoring the measurement tools we built into your Magento site, giving us the data to drive continuous measurable improvement. Here are a few of the ways we set-up your site before launch.



Google Analytics Enhanced Ecommerce - unlocking new reports that truly extend the capabilities of your website analytics


Google Analytics custom event tracking - set-up so we can measure visitors who click to find a store, click to call, use product filters or even look at the size charts


Screen recordings and Heatmaps - using tools such as HotJar to uncover hidden bottlenecks, frustrations, and identify problems that raw numerical data and charts can't tell you


---
Flexible Support Options
The level of support you need to maintain and trade your site will vary depending on the size of your team and trading budgets.  We offer monthly retainers for established retailers looking for continuous improvements and proactive support through to a more flexible Magento support model, where ad-hoc updates are quoted up-front.