THE LEADER IN DIGITAL COMMERCE
You would have heard by now that Magento has officially announced their support cut-off date for Magento 1 as of June 2020. While there is a lot to be excited about with Magento 2, it will require considerable investment for thousands of Australian merchants currently on Magento 1 looking to stay on the platform. The move to Magento 2 is no small task and the best way to view it is as a re-platforming project.
The good news is that Magento 2 is a big improvement on Magento 1 and our certified Magento specialists are ready to guide you through the process, saving you time and money and delivering a stable, fast, better-than-ever Magento 2 store.
---

M2 Top 5 features
1. Improved performance (25% faster)
2. Fully responsive mobile experience
3. More native features and fewer extensions
4. Less costly to maintain than M1
5. Much more usable admin interface

Read them all in our blog
Why Should I Upgrade?
We hear you – your current website has nothing wrong with it, so why should you upgrade?
Well, technically there's no reason why you can't continue to use M1 indefinitely, but Magento has declared a cut-off date to support the platform. After June 2020, if you stick with M1 your site WILL get hacked, as security patches and updates will cease to be released.
Although it's inconvenient, moving to Magento 2 is actually a huge positive - it solves the major gripes we all have with M1, giving you faster performance and greater stability, as well as access to a host of new features and functionality. And if your current site is looking a little tired, it's the perfect opportunity for us to give it a facelift.
Making the inevitable move now, rather than later will let you enjoy these benefits sooner, and will future-proof your business for years to come.
---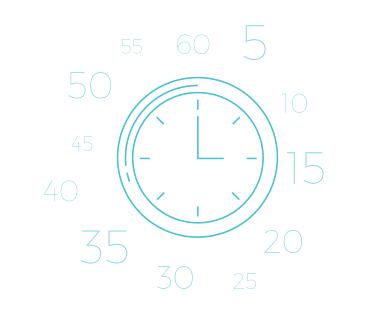 When Should I Upgrade ?
If you haven't yet moved to M2, then you'll need to be fully migrated and up-and-running by early 2020 at the latest – luckily we're primed and ready to help you meet that deadline.
Before any development commences, we start with a rapid Discovery phase in order to determine the scope of the upgrade. We'll provide a timeline at this stage, but as a general rule you should allow 3 - 4 months from start to go live, so you'll want to start scoping the project out in the first half of 2019.
We're already well underway moving other retailers to M2. If you want to have a choice in who builds your M2 site don't leave it to the last minute - contact us today so you can lock in the best possible partner to help you upgrade.
---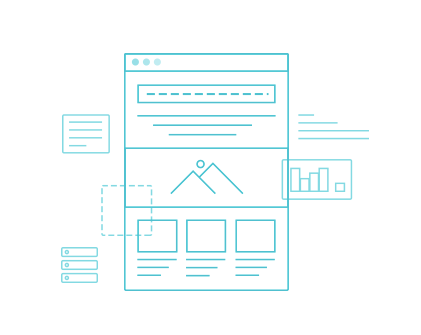 What Can Be Reused?
If you're totally happy with your current design, we can reference elements when creating your Magento 2 theme, however none of the code can be reused.  Many retailers are using the upgrade as an opportunity to revamp the overall design and improve site usability, all of which we can assist with.
The good news is that all of your data can be migrated, along with the overall store settings (websites, stores, store views) and data (products, customers, orders, ratings, promo rules...).
All of your team's knowledge from managing a Magento 1 store will be invaluable in trading a Magento 2 store, however there will be some training required with the new CMS interface.
---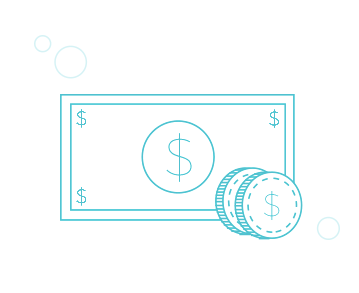 How much will it cost?
We apologise that we can't be more specific, but the cost to move will depend on your current site configuration, design requirements, features you want in your new store and the integration points.
The project is more of a rebuild and migration than a straight-forward upgrade, so if you're budgeting it'd be realistic to allocate the same number of hours as you would for a new build.  Although some of your Magento 1 website can be reused, Magento 2 requires more development time to implement because it uses a lot of new technologies.
Just get in touch if you'd like more of a guide on the hours and budget to allocate.
---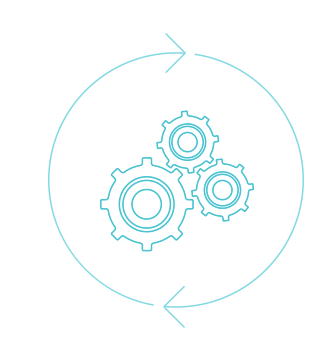 Where to from here?
We've created a solid out-of-the-box Magento 2 solution, which combines Magento's default features along with build packages for other 'must-have' eCommerce features, so we can get you live and trading much faster than other Magento developers.
The first step is the rapid Discovery phase, where we map out the features, functionality and design changes for your new website. We'll also determine what can be reused and which data to migrate.
We'll re-factor what we can. Then investigate matching plug-ins for Magento 2 or find alternatives and identify anything that needs to be re-written by us.  This will dictate the amount of effort and cost for the project.
We'll then commence the build, start testing and deliver your shiny new Magento 2 website.
---
READY TO UPGRADE OR HAVE SOME QUESTIONS?
Please call us on 1300 551 859 or complete the form below and we'll be in touch to talk you through the process.