Category: eCommerce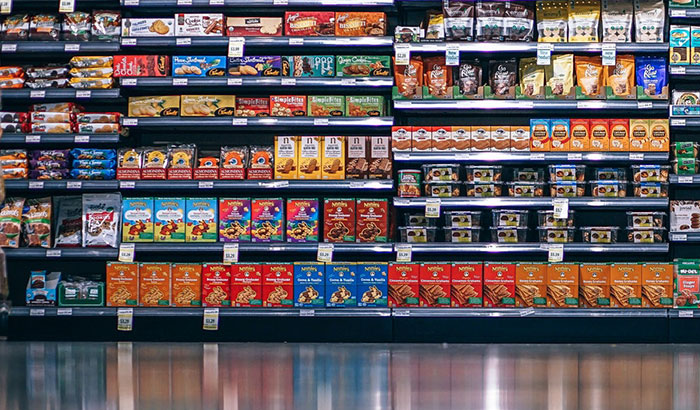 Learn everything you need to know about optimising your listings to stand out.
Read more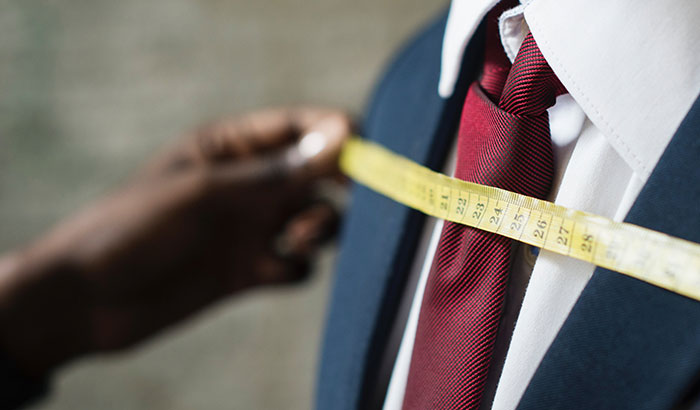 With fashion and apparel-based retail, size-related returns are a serious drain on your profits. Find out how...
Read more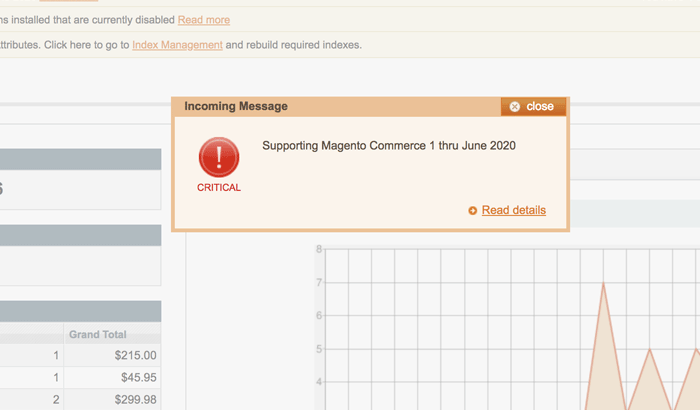 It's official, Magento has finally announced that they will stop supporting the Magento 1.x platform...
Read more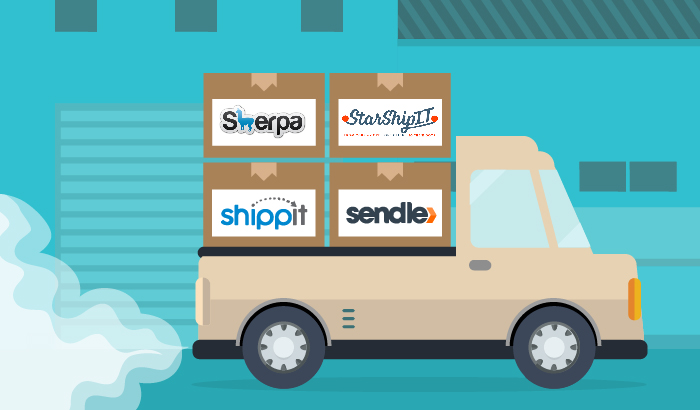 A comprehensive review of Australia's leading eCommerce shipping services, Shippit, Sendle, and Sherpa.
Read more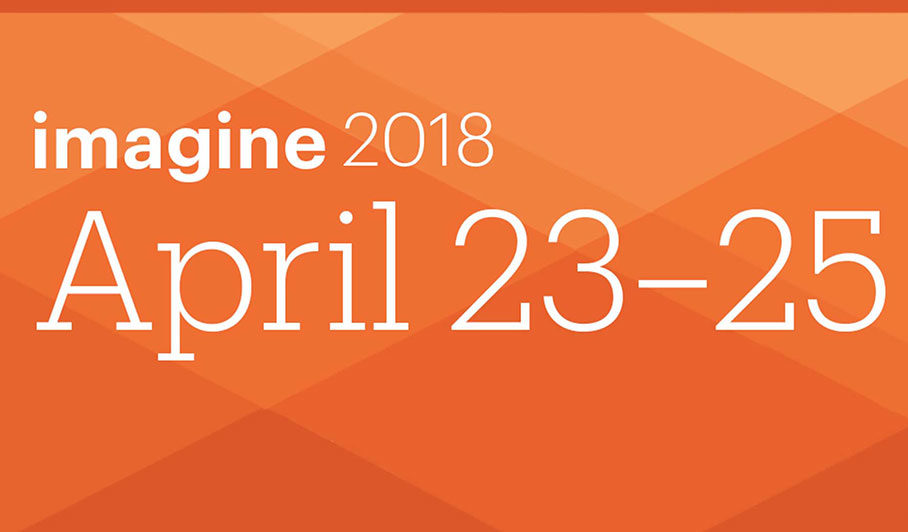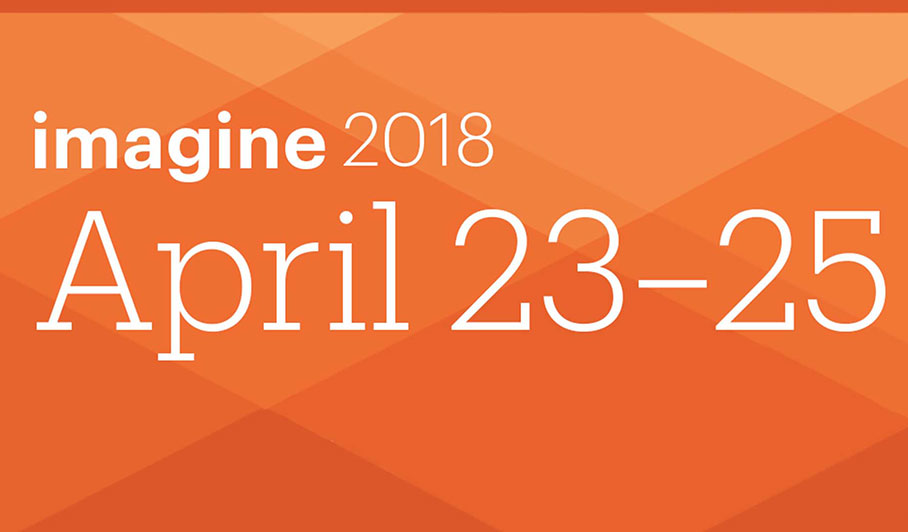 Missed the Magento Imagine 2018 conference?
Read more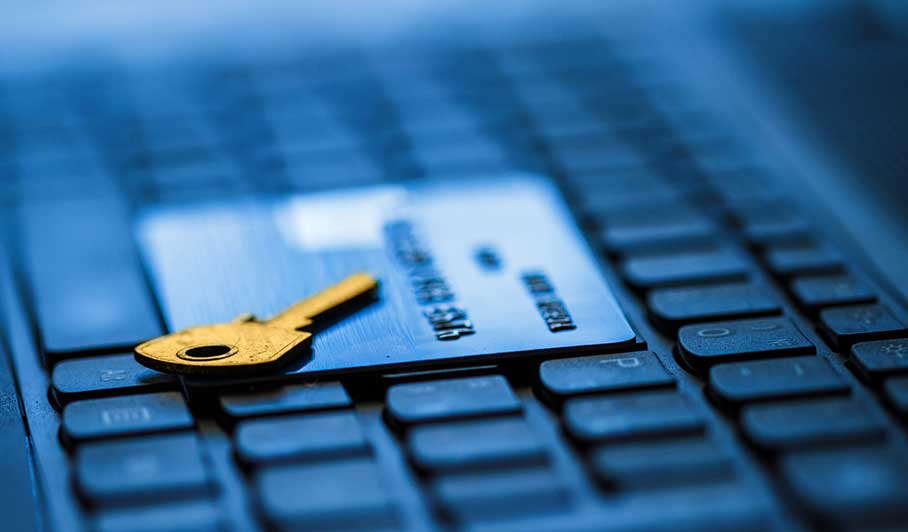 Is your Magento 2 website secure? It's much more likely to be if you follow this guide. Find out how to...
Read more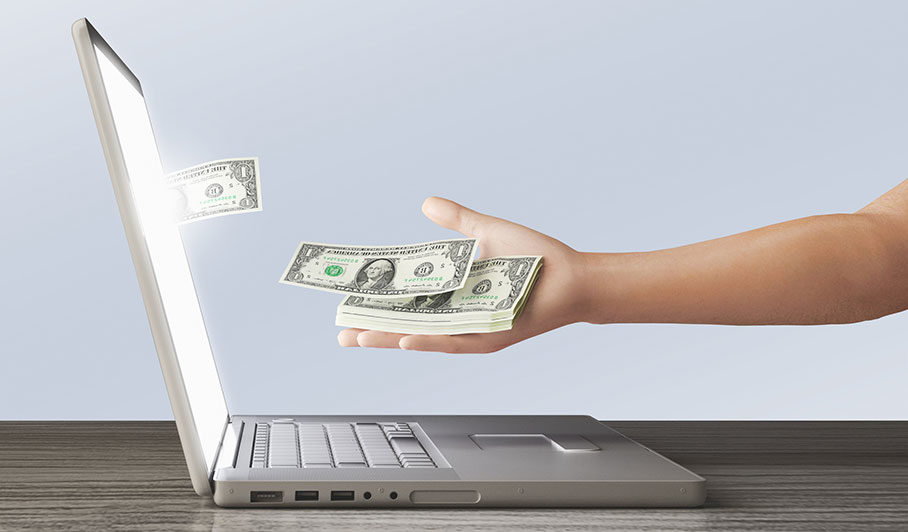 Are you an Australian with a Magento 2 or Shopify account and want to sell your products on Amazon? Read here...
Read more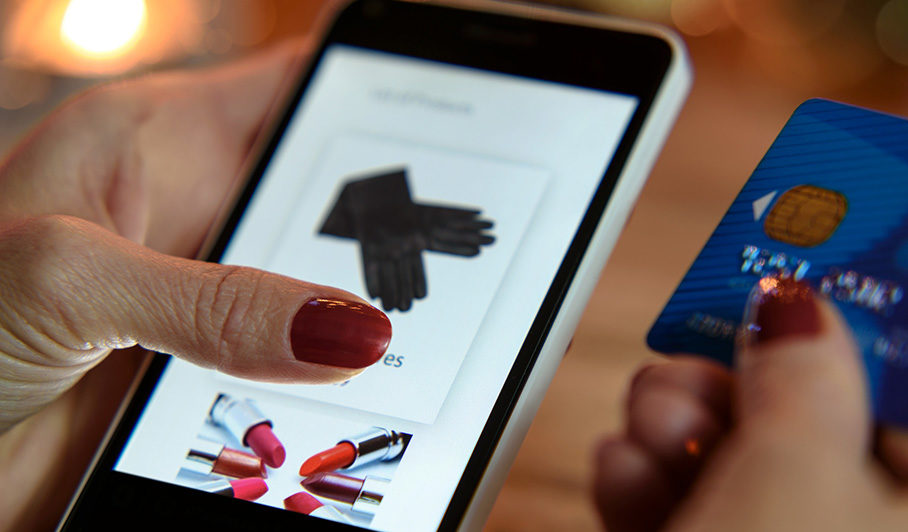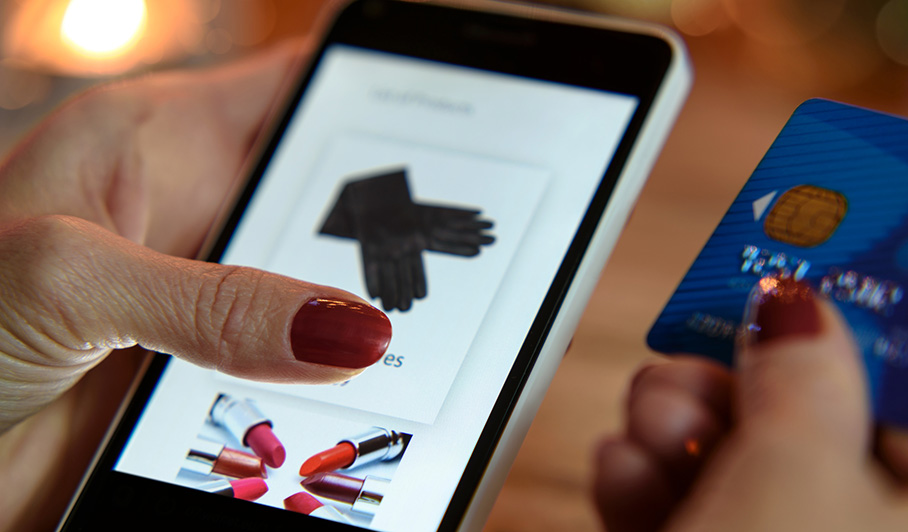 Stay one step ahead and check out this list of the top 2018 eCommerce trends.
Read more