Category: eCommerce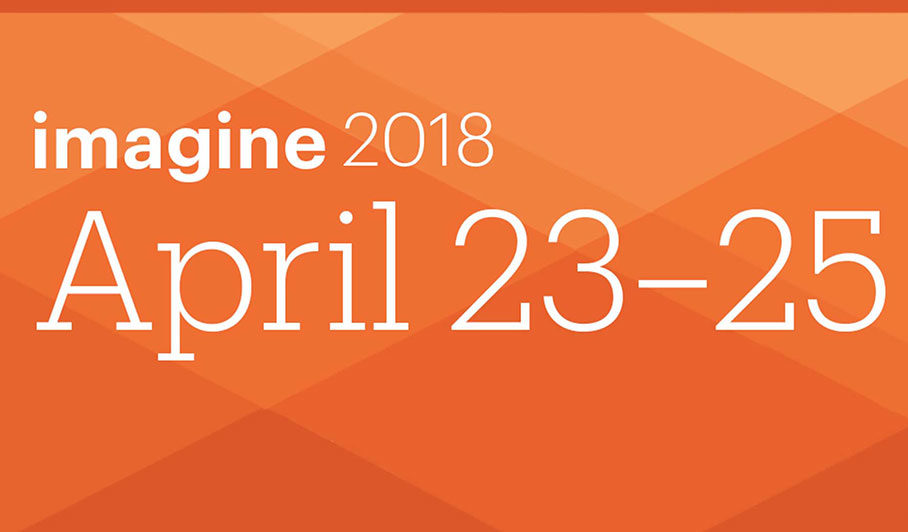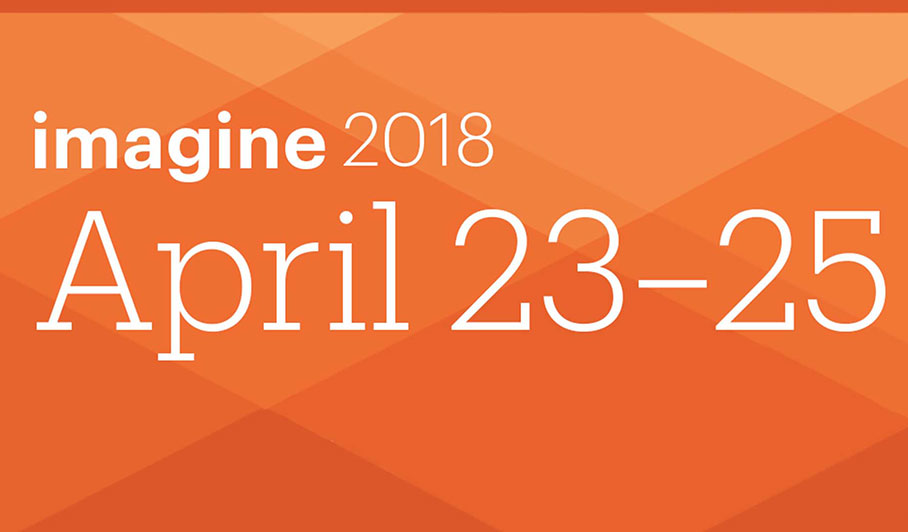 Missed the Magento Imagine 2018 conference?
Read more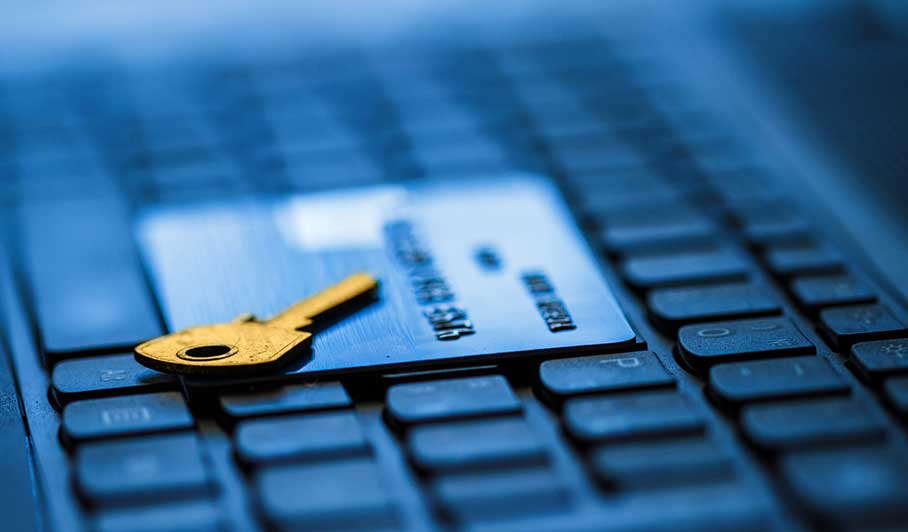 Is your Magento 2 website secure? It's much more likely to be if you follow this guide. Find out how to...
Read more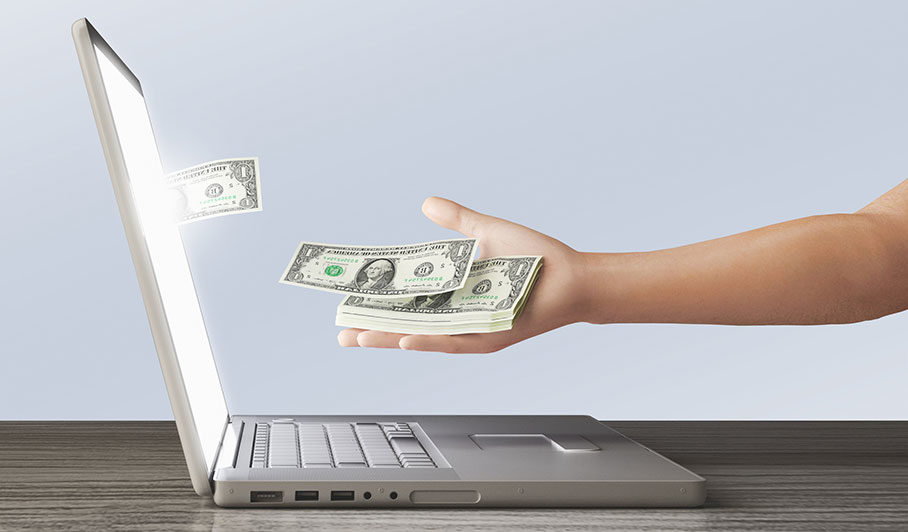 Are you an Australian with a Magento 2 or Shopify account and want to sell your products on Amazon? Read here...
Read more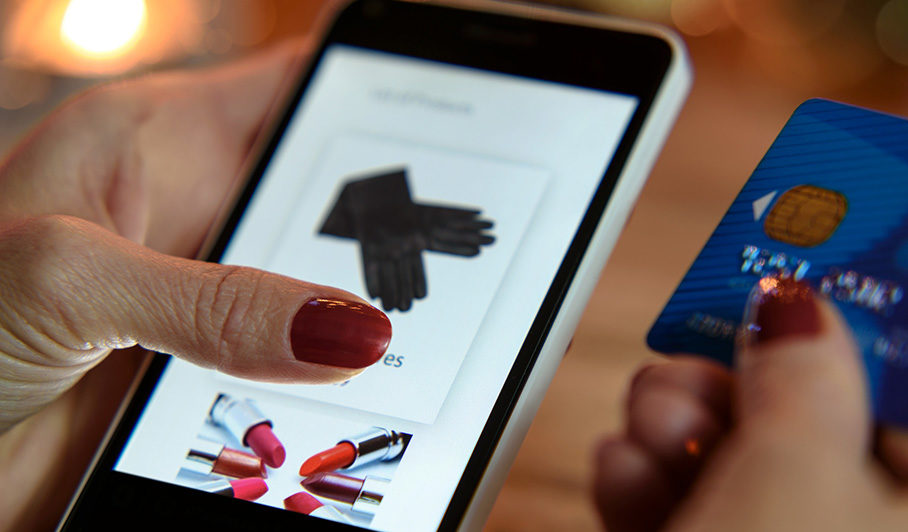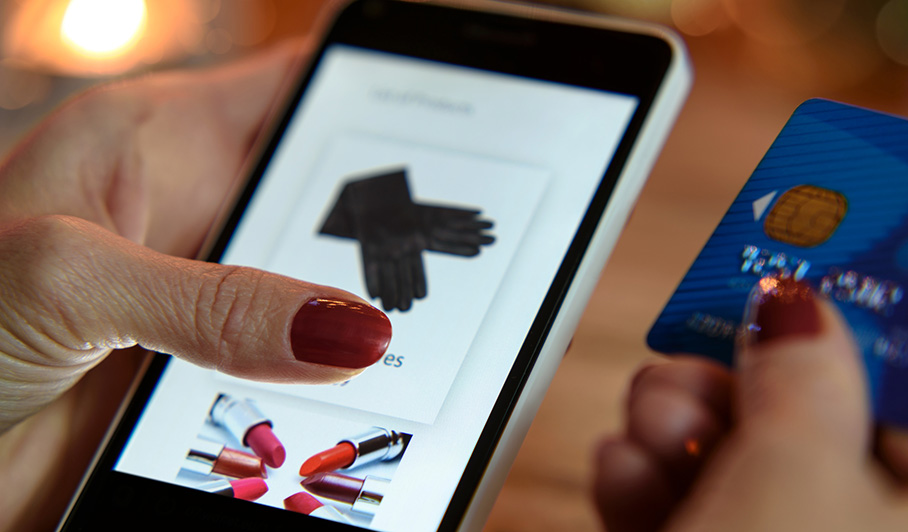 Stay one step ahead and check out this list of the top 2018 eCommerce trends.
Read more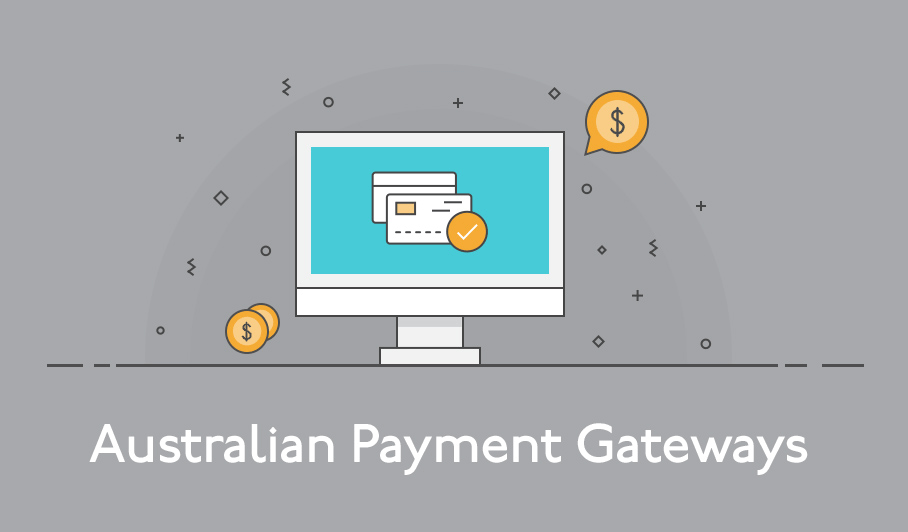 Having a secure payment process for your customers is absolutely crucial. So, what are the best payment...
Read more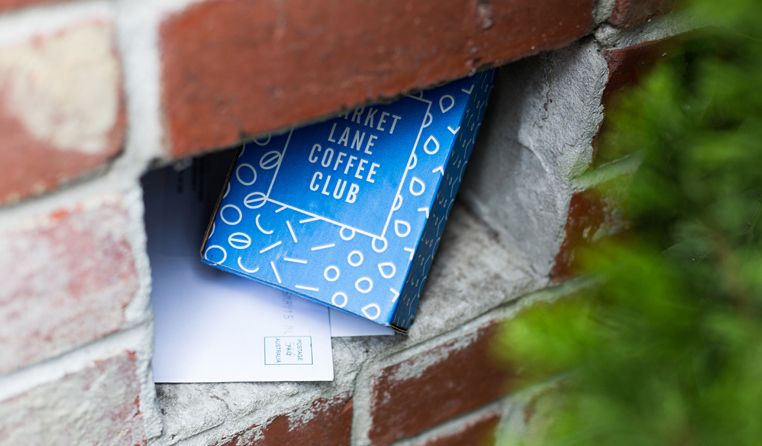 The internet has changed the way we shop forever. From monthly subscription boxes to scheduled deliveries.
Read more